WHAT WE DO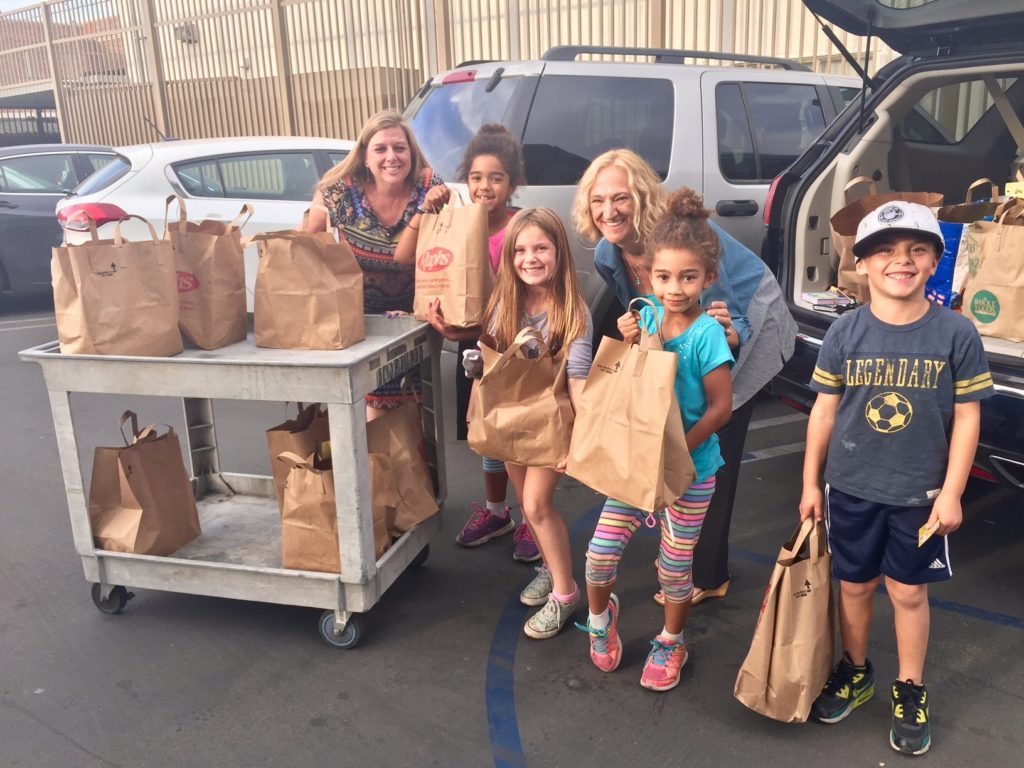 We are currently limiting the types of donations we can receive in person.  We are able to accept NEW: PPE, cleaning supplies, toiletries, canned goods, gift cards to purchase essential items, dishware, towels, area rugs and microwaves.  We appreciate your patience and cooperation as we adjust to this new normal.  We ask that you give us a call at 213-318-5779 before making any drop off, to receive specific contactless delivery instructions.  We also encourage you to visit our Amazon Wish List below for other donation options.
Our Amazon Wishlist can help make your donation
even more relevant and convenient.
For items that are not on this list, please call us to be sure it is something we can use and to schedule a drop off time. Thank you for your understanding and cooperation.
PROCESS FOR IN-KIND DONATION DELIVERIES:
Donations may be made Monday – Friday from 9:00 am – 4:00 pm and delivered to: 1650 Rockwood Street, LA 90026. When making a delivery, be sure to ask for someone from Development to accept the donation. For more information or to schedule a donation delivery at a different time, please call (213) 318-5779.
There is parking in front of the building on Rockwood Street. If no parking is available, please let staff know that you are double parked and we will do our best to assist you. When bringing in your donation, we ask that you provide us with a list of your donated items. We will provide you with a thank you letter for your tax deductible donation.
Thank you for your support of Good Shepherd Center. Providing services with dignity and love is our motto and we could not accomplish that goal without your help.
If you have questions please contact us here
Add your name below to stay informed