GOOD SHEPHERD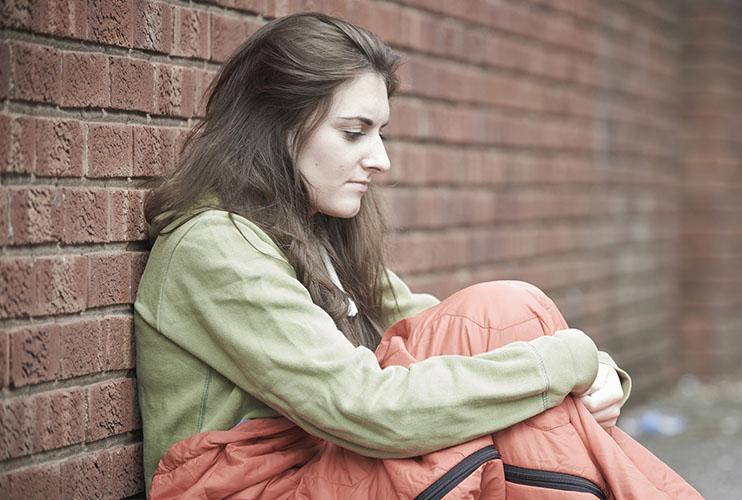 Do You Need Shelter?
If you are homeless or at risk of becoming homeless, assistance is available through the County and Los Angeles Homeless Services Authority (L.A.H.S.A.).
Dial: 211 or (800) 339-6993 (211.org)
LAHSA Emergency Response Teams
Monday through Friday – 7:30 am – 4:30 pm
(213) 225-6581
www.lahsa.org/hotlines.asp
 LAHSA Shelter Hotline (lahsa.org)
year round emergency shelter hotline
Phone: (800) 548-6047
TDD: (800) 660-4026 (for the deaf and hearing impaired)
ADDITIONAL RESOURCES
If you are a homeless mother with children:
 PATH – People Assisting the Homeless (epath.org)
340 North Madison Ave., LA, CA 90004
(213) 644-2200
 Union Rescue Mission (urm.org)
545 S. San Pedro, LA, CA 90013 (between 5th & 6th)
(213) 347-6300 ext. 1427
New Image Shelter (voala.org)
Through Volunteers of America
For Men:
3804 Broadway Place, LA, CA 90037
(323) 231-1711
Call for a availability
For Women:
8770 S. Broadway, LA, CA 90003
(213) 529-0926
Call for a availability
Union Rescue Mission (urm.org)
545 S. San Pedro, LA, CA 90013 (between 5th & 6th)
(213) 347-6300 ext. 1427
First come, first served.
Show up 12:00 noon to 3:00 pm to get a bed ticket reservation.
Women come back around 6:00 pm. Men come back around 7:00 pm.
Midnight Mission- Safe Sleep (midnightmission.org)
601 S. San Pedro, LA, CA 90014
(213) 624-9258
Provides shelter for men and women.
Show up for a bed at 7:00 am for intake. First come, first served.
MJB Recovery Inc. /Vernon House
Alcoholics recovery meetings only.
Monday – Friday 9:00 am – 7:00 pm  (occasionally on weekends)
11152 S. Main St.. LA, CA 90061
(323) 777-2491
No housing or shelter provided.
If it is after 5:00pm, please call the Shelter Hotline.
Year round Shelter Hotline
(800) 548-6047 OR   211
If you are pregnant and homeless:
St. Anne's (stannes.org)
155 N. Occidental Blvd., LA, CA 90026
(213) 381-2931, ext. 337
Provides multiple services for young pregnant women.
If you are a single man and homeless:
Society of St. Vincent de Paul's Cardinal Manning Center (svdpla.org)
231 Winston St., LA, CA 90013
Phone: 213.229.9971
* Mandatory orientation the first Monday of the month at 1:00 pm (for shelter)
Drop-In hours:  Men M, T, W 6:00 am – 2:30 pm   Women Thursday 7:30 am  – 2:00 pm
Co-ed Friday for seniors 55+ (includes lunch) and Saturday 12:00 noon – 4:00 pm (play chess)
Sandwiches provided at 11:30 am
* Provides comprehensive maps of LA Skidrow Homeless Services.
Add your name below to stay informed
For a list of the biggest online casino bonuses, don't hesitate to check out our bonus page. If you choose to close the 'Add a Card' pop-up upon completing registration, this is your choice and the 10 free spins no deposit promotion will not be made available or be re-credited to your account. Have a quick glance at the Entertainment page on their website and you will see who is playing next beste deutsche online casinos. He has serious body goals and doing that without any professional guidance could be a dangerous feat.
FOLLOW US