GOOD SHEPHERD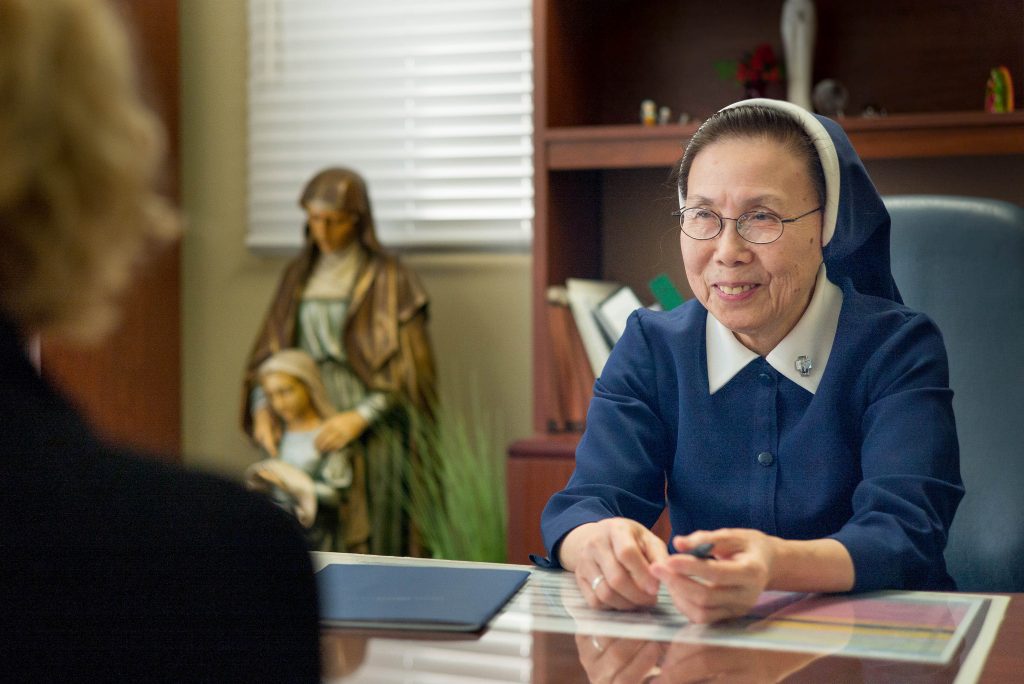 For Shelter and Questions about Our Programs
Call (213) 318-5779.
ADMINISTRATION
1671 Beverly Blvd.
Los Angeles, CA 90026
Phone: (213) 318-5793
Associate Director
Elvia Valdes
(213) 318-5797
DEVELOPMENT/DONATIONS
1650 Rockwood Street
Los Angeles, CA 90026
Phone: (213) 318-5779
Development Director
Adriana Sandoval
(213) 318-5782
Grant Writer
Spenger Charles
(213) 318-5780
Development Assistant/Special Events
Ana Millan
(213) 318-5784
Introducing the Musical Director – Mr Michael StegemanCall 0405126804 to register or email [email protected] provided on day Gold Coast Expo DATES: 27th – 29th July 2018 TIMES: 8:30am – 4:00pm everyday VENUE: Gold Coast Turf Club, Bundall ENTRY: Adults $12, aged seniors $10 and children under the age of 16 are free with an adult. There is also a selection of other table games like baccarat, casino poker, and craps, as well as some of the leading video poker titles like Jacks or Better. Along with the inside and outside bets, NetEnt's roulette variations include neighbour bets and French-style bets available on the optional racetrack layout mejoronlinecasino.org. No statement or condition of sale contained within these terms affects or restricts your statutory rights as defined under the Consumer Contracts Regulation 2014.
FOR SHELTER

(213) 318-5773
Add your name below to stay informed