GOOD SHEPHERD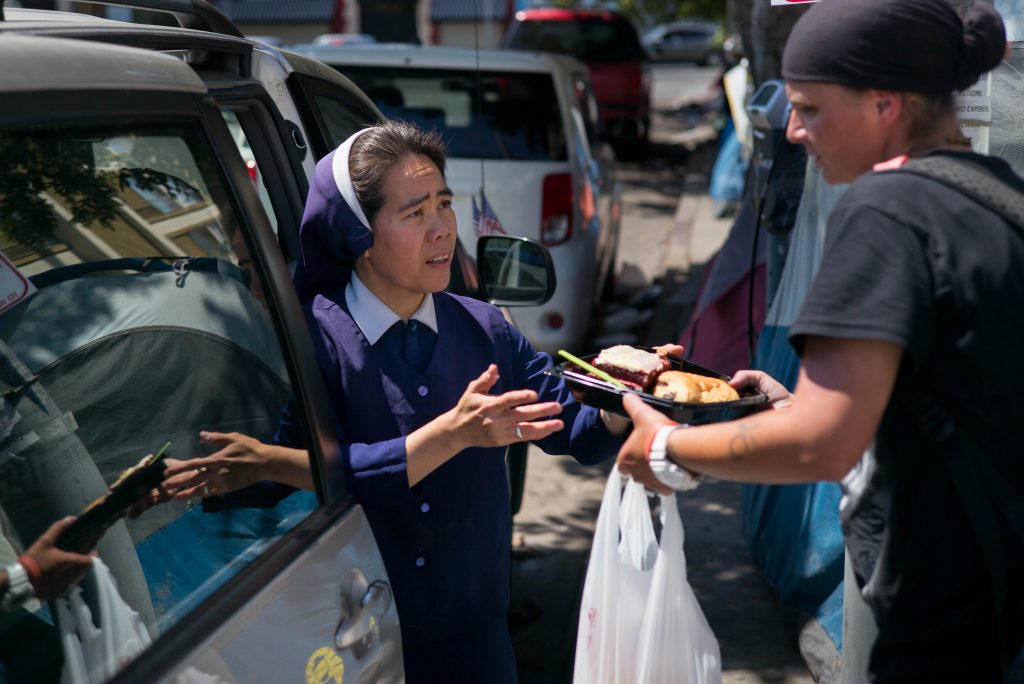 G
All casino employees will be pitching in to help clean. Basically, from the moment you log in, the timer starts. Featured amenities include express check-out, a 24-hour front desk, and air conditioning in public areas www.bestonlinecasinoinjapan.com. When two hands achieve same totals, the winner is the one holding more picture cards.
ood shepherd Center serves over 1,500 women and children each year, beginning with the Emergency Outreach van that reaches out to the women living on the streets and encourages them to find shelter with Good Shepherd Center.  Each night we provide shelter for up to 93 women and over 50 children in one of our four residences.
Our Impact at a Glance
Total number of women housed each night:  93
Total number of children housed each night:  average 50
Total number women and children served each year:  over 1,500
Meals served to women on the streets each year through Languille Mobile Outreach:  over 6,000
Total meals served each year at Good Shepherd Center:  up to 70,000
You can make a lasting impact on homeless women and children by making a contribution today.
Add your name below to stay informed