WANT TO HELP?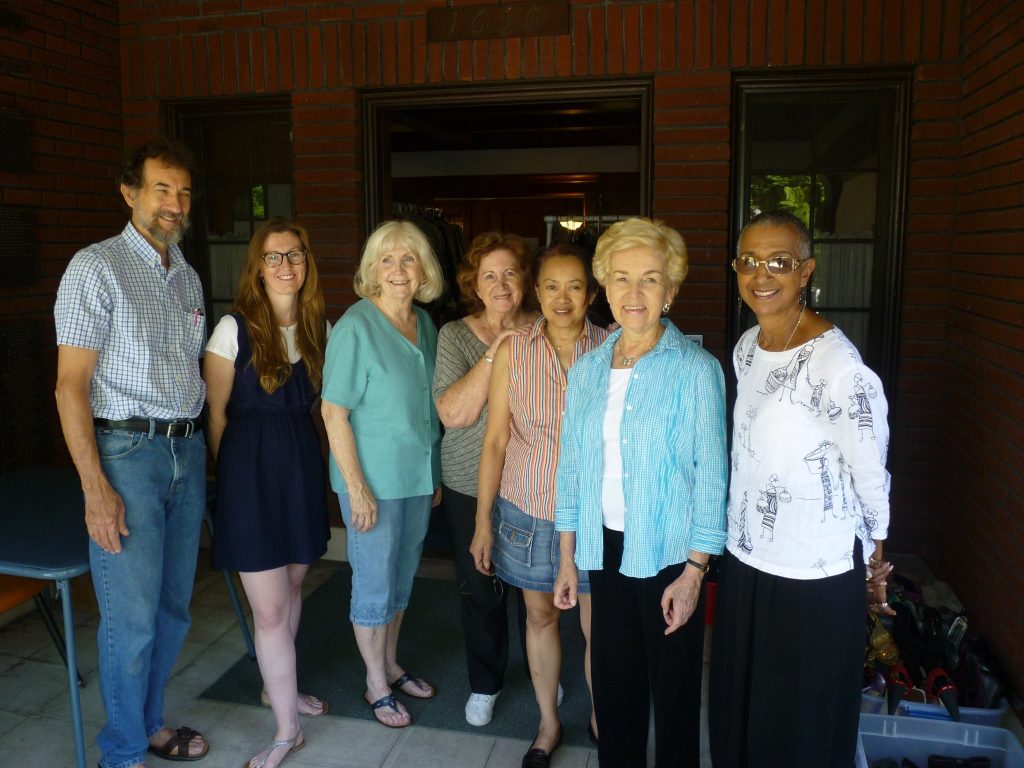 A
re you interested in volunteering or learning more about Good Shepherd Center for Homeless Women & Children?
Volunteers are essential to the success of Good Shepherd Center and help us improve the lives of homeless women and children in our community. We would love to have you join our team as a volunteer, however there is a process:
Requirements for Volunteers:
Fill out a volunteer application
Pass a background check (you must be live scan fingerprinted at one of our Live Scan Centers).
TB clearance (must be current-within one year)
Interview by a staff member/s
Volunteer Opportunities:
Fund-raising
Join our Outreach Team
Join our Auxiliary Board
Assist in our Family Services Program
Facilitate a life skills workshop  (i.e. housing, finances, employment related)
Organize our donation room. You must be able to work independently with little supervision. Hours are flexible but must be weekdays, during regular business hours. Great organizational abilities a plus!
Facilitate a drive (food, toiletries, beauty products). Ask about our incentive program
Volunteer opportunities change periodically depending on our needs at the time. We welcome your ideas.
If you would like to fill out a volunteer application, please contact [email protected]
Please continue to look on our website for our most needed items and for most current volunteer opportunities, as needs for special events and other activities may be available throughout the year.
Add your name below to stay informed