WHO WE SERVE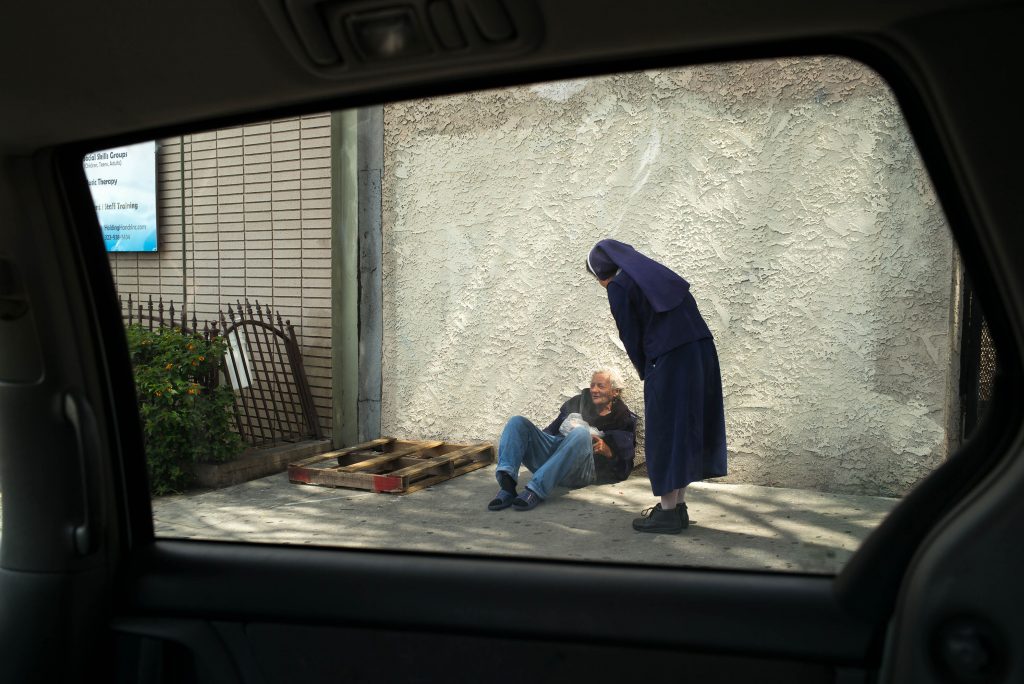 L
os Angeles is a golden city of opportunity, yet amidst the glitter and glamour of Hollywood, the city has a darker side. Known as the "Homeless Capital of the Nation," over 50,000 people experience homelessness each night in Los Angeles County.
Over 30% of the homeless in Los Angeles are women and children.
Living on the streets, in cars, or in other places unsuitable for human habitation, these women and children are often referred to as the "hidden homeless." They try to stay out of sight, avoiding the eyes of those who might regard them with judgement, pity—or worse. They have good reason to hide. Many have been victims of violence and crime while living on the street.
Homelessness is a shattering experience that disrupts every aspect of life. Women and children who experience homelessness suffer greatly both physically and emotionally.
Add your name below to stay informed