GOOD SHEPHERD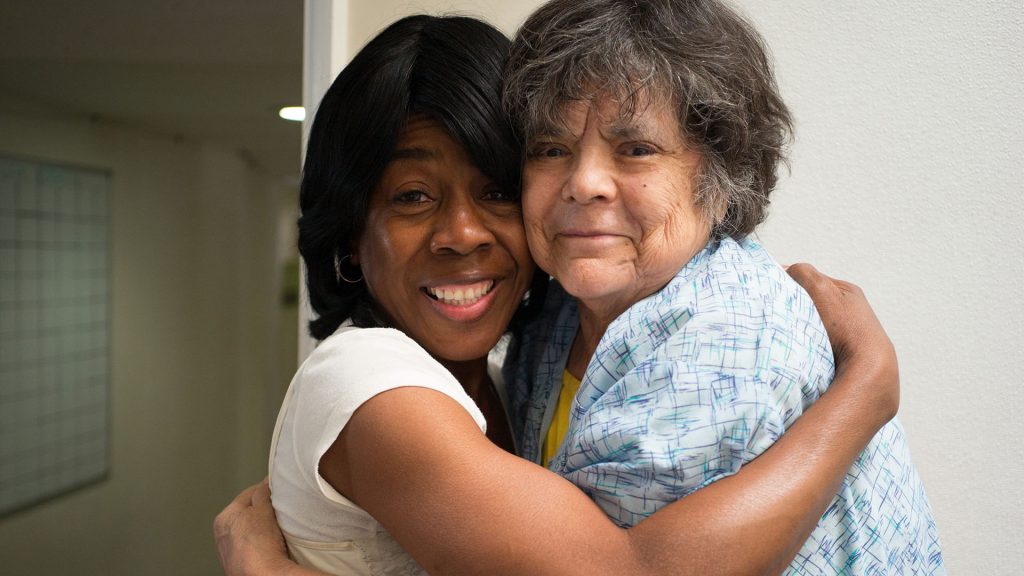 Need Shelter?
Living at Good Shepherd Center is an experience designed to empower you to achieve your goals. Our residents are committed to achieving the ultimate objectives of securing permanent housing and employment. We work with you in a loving and supportive environment so that you may become the person you want to be. If you need shelter please call (213) 235-1460.
Languille Shelter and Hawkes Residence provides housing for women experiencing homelessness.
Farley House Transitional Residence provides shelter for homeless mothers and their children under 18 (up to two children).
Add your name below to stay informed